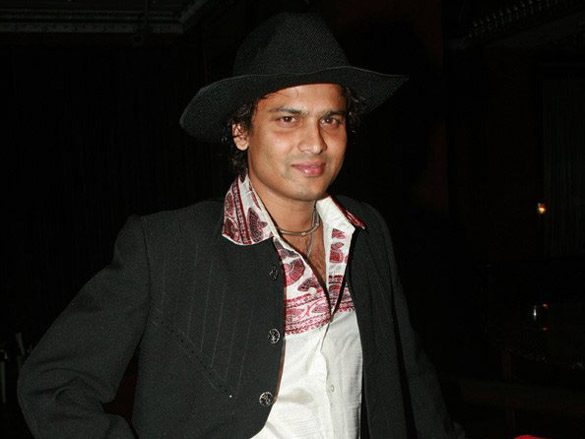 Zubeen Garg
Date Of Birth- 1972-11-18
Place Of Birth- Not Available
Zubeen Garg (born Zubeen Borthakur) is an Indian singer, music director, composer, lyricist, music producer, actor, film director, film producer, script writer and philanthropist.He primarily works for and sings in the Assamese, Bengali and Hindi-language film and music industries, but has sung in many other languages and dialects, including Bishnupriya Manipuri, Boro, English, Goalpariya, Kannada, Karbi, Khasi, Malayalam, Marathi, Nepali, Odia, Sanskrit, Sindhi, Tamil, Telugu, Tiwa.He is also an instrumentalist and plays 12 instruments including dhol, dotara, drums, guitar, harmonica, harmonium, mandolin, keyboard, tabla and various percussion instruments. He is Assam's highest-paid singer.His younger sister Palmee Borthakur is also a singer, but she is a professor.
0 Found for "Zubeen Garg"
Sorry, there are no data that matched your search request
Please try diffrent criteria such as actor, director and genre etc !